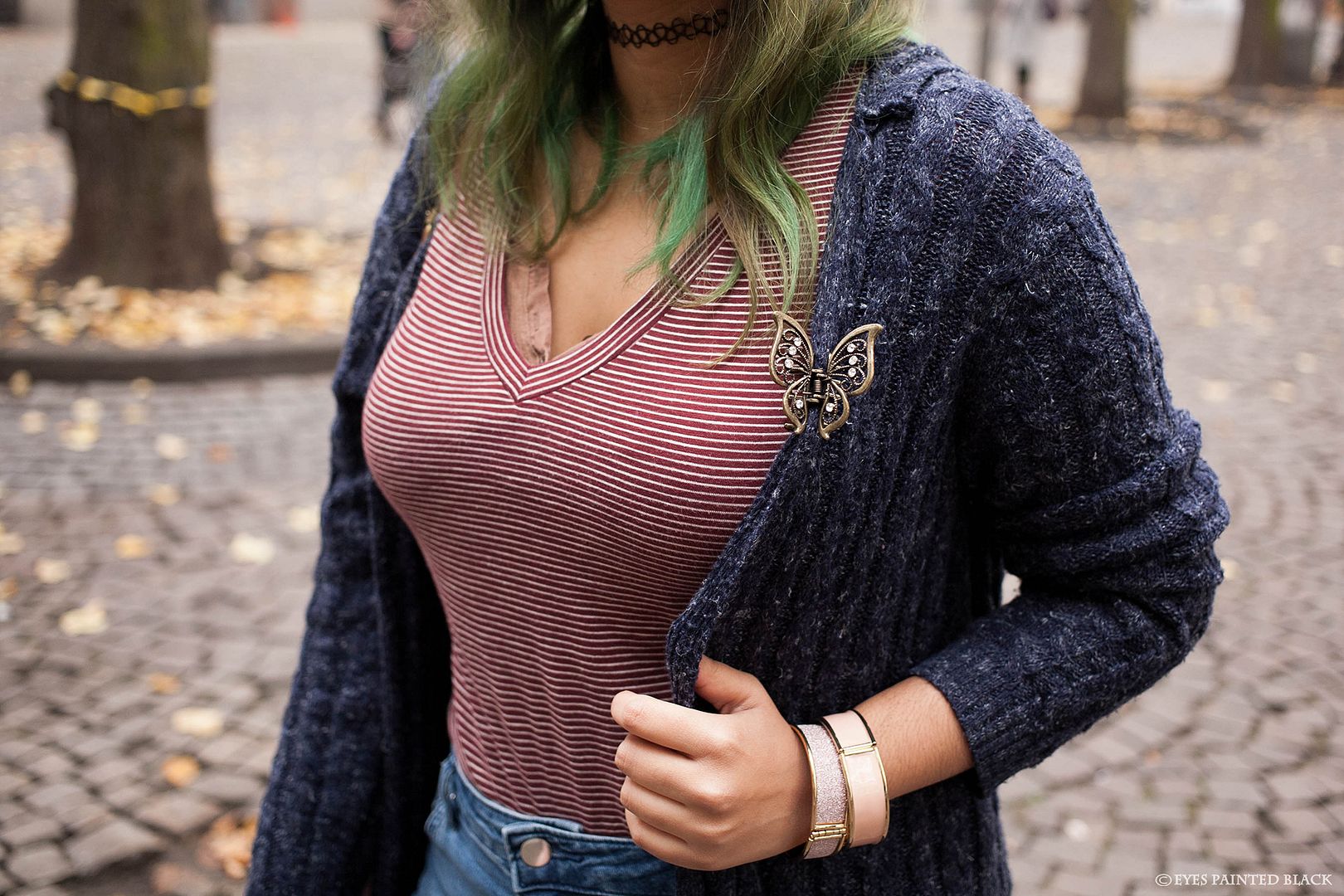 A short while ago, back when it was still fall (lol, awkward) I suddenly felt like trying something new.. I had bought my new Guess shoes at the Queens Center Mall and it gave off these urban vibes, and I somehow created an outfit around it. That is not how it usually goes!
I felt pretty urban, chola and grunge in this outfit. The urban came from the shoes, the bag, the tights combined with hot pants, and my attitude (I mean.. I don't know xD). The chola-ness (euhm, a certain Latina style with heavy and dark makeup, but originally related to gangster shizzle) had to do with my earrings, my dark lips and my dark shirt, and the grunge can be linked with my messy bleached and slightly washed out hair. I mean, they are only slight influences that were all mostly unintended, but I like how they came together to create an outfit I had not worn before!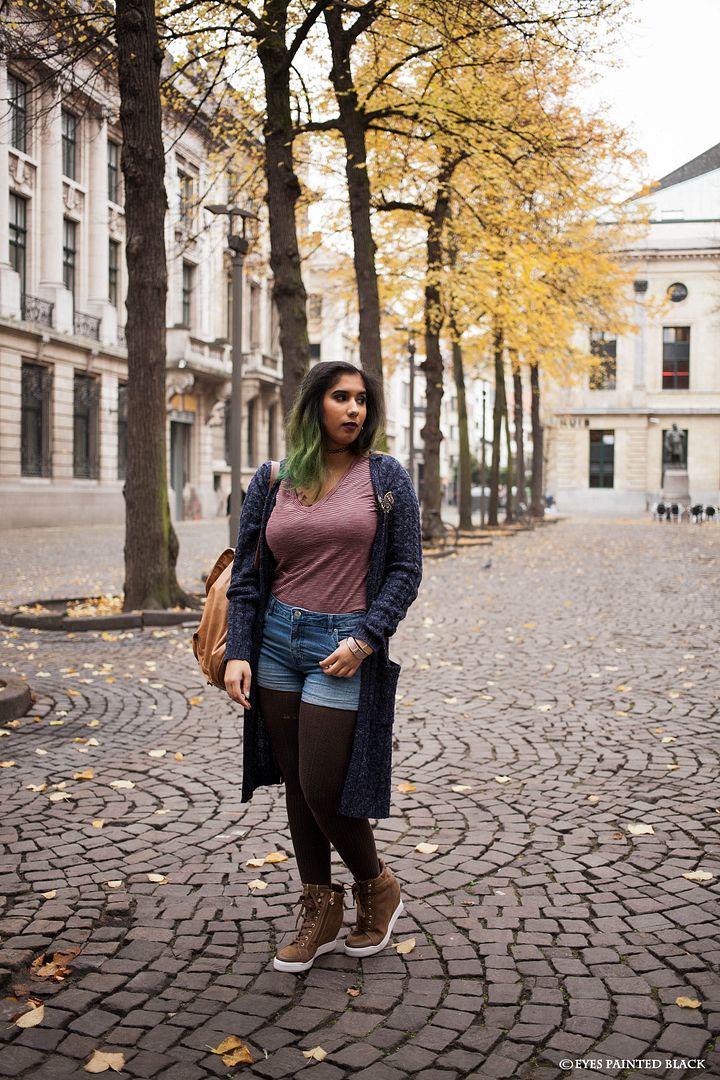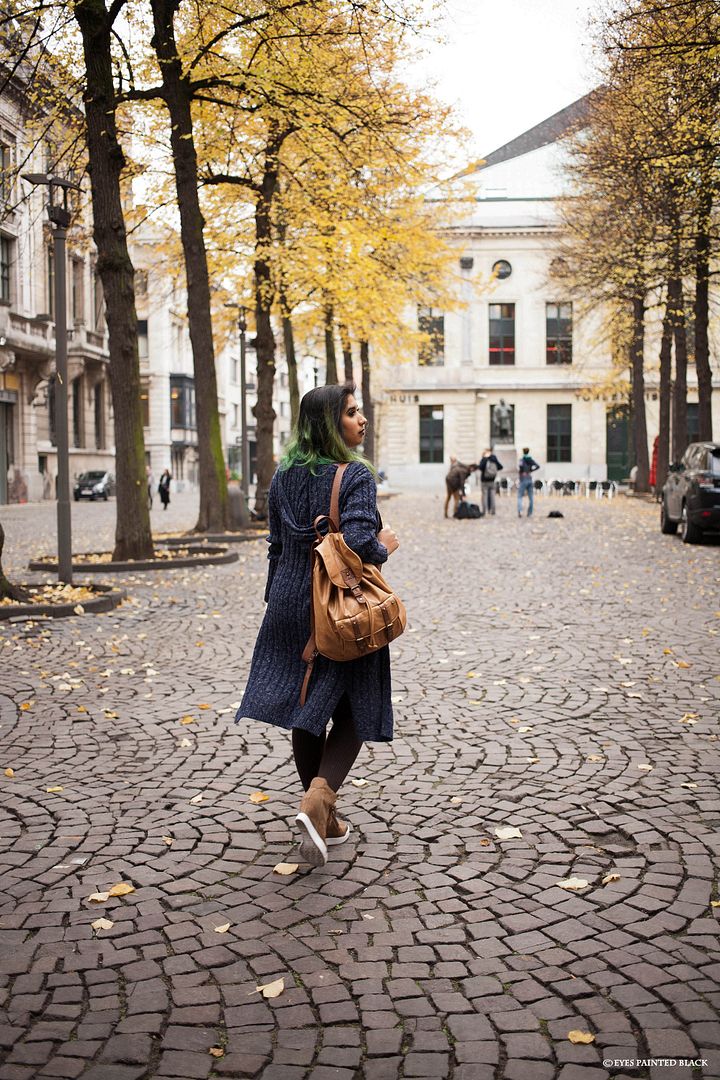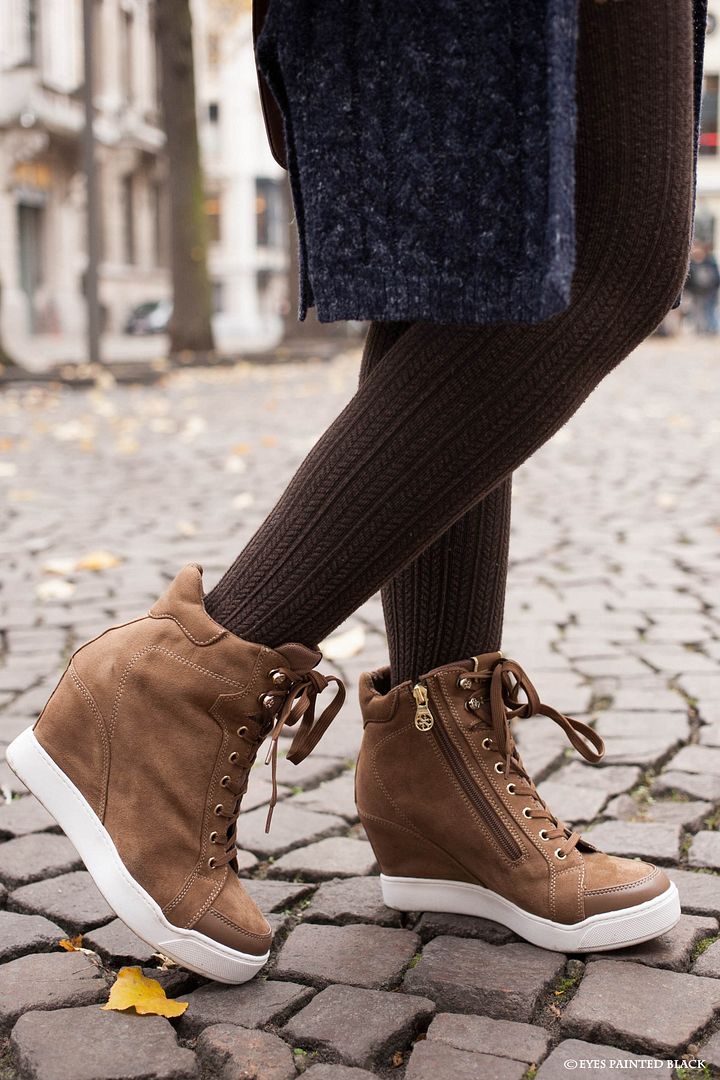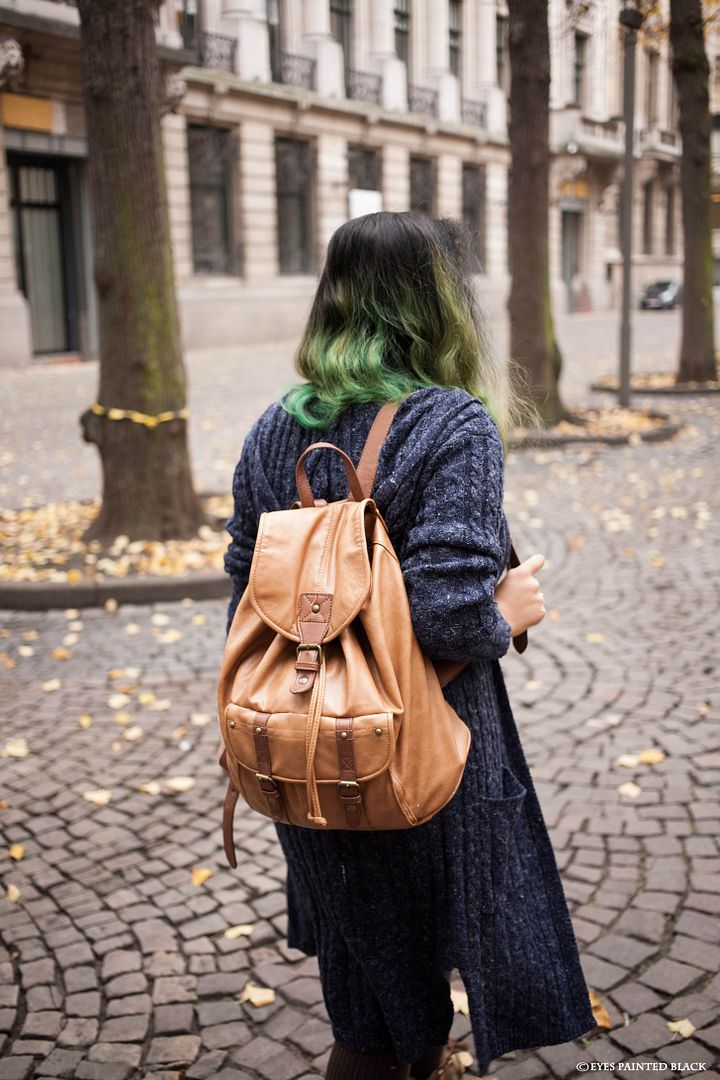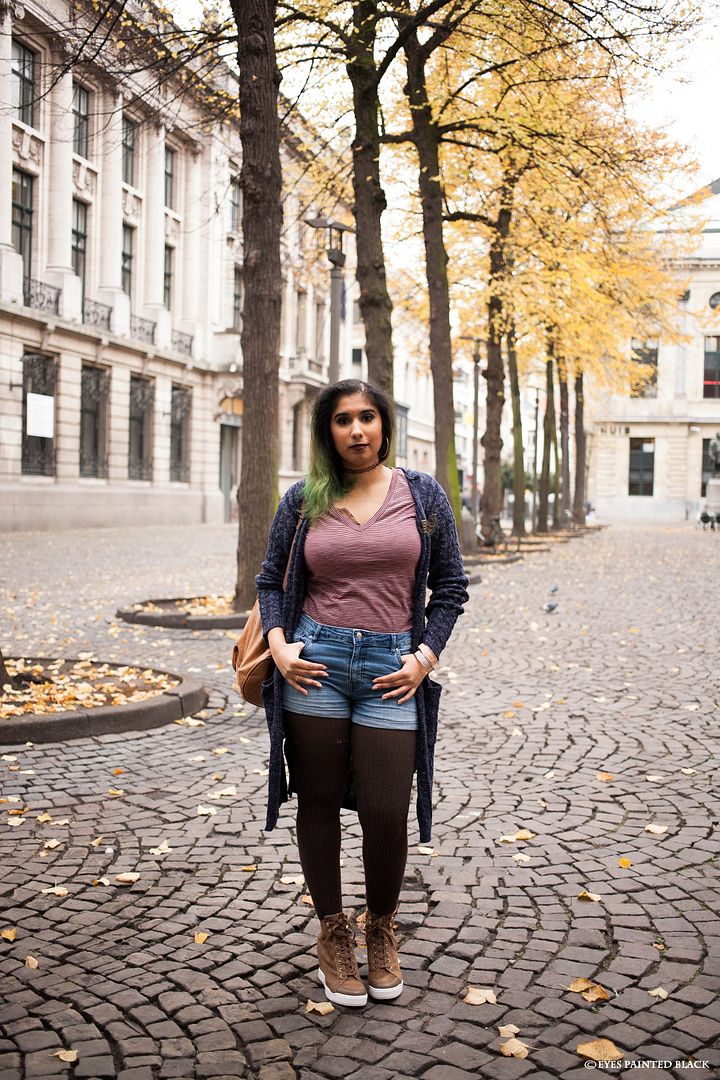 Vest: Berskha - Shirt: Target (yup) - Hot Pants, Bracelets & Leggings: H&M - Shoes: Guess - Bag: Accessorize - Hair Clip: Veritas
On a sad note, my pretty butterfly hair clip has broken. I am not pleased. Anyways, I have worn this outfit quite often now and it is a great way to stay warm during the colder seasons... yet you still get to wear hotpants. I am really glad about trying something different, and it was another way to step out of
my comfort zone
(simple jeans and shirt). Yay. Also, no matter what style I am trying out, I tend to stick with
comfortable and casual looks
, especially if I am supposed to be out and about for quite some time. That is something that will probably never change!
What about you? Do you ever experiment with different clothing styles? Or would you like to? If so, what kinds of styles would you like to try out?
Pictures by Annebeth.