I have been away from my computer as much as possible during my resits and for a while afterwards, because I needed a bit of a break. I am back now! In the mean time I have been up to a couple of fun things. One of these was the opening of the Primark shop in Ghent! The following days after the opening were quite fascinating too.
There was a lot of drawback after the opening in the news outlets online and in paper about the Primark in Belgium. It was quite interesting to read and definitely raised lots of different opinions and ideas. I will not get into it, but here is
an interesting read
in Dutch! Anywho, I had loads of fun on the day itself. Together with Merel and
Claudia
I went to Ghent, where we met up with Ines and loads of other bloggers. I have only been to Ghent a few times, so I got to discover a new part of the city, which always pleases me.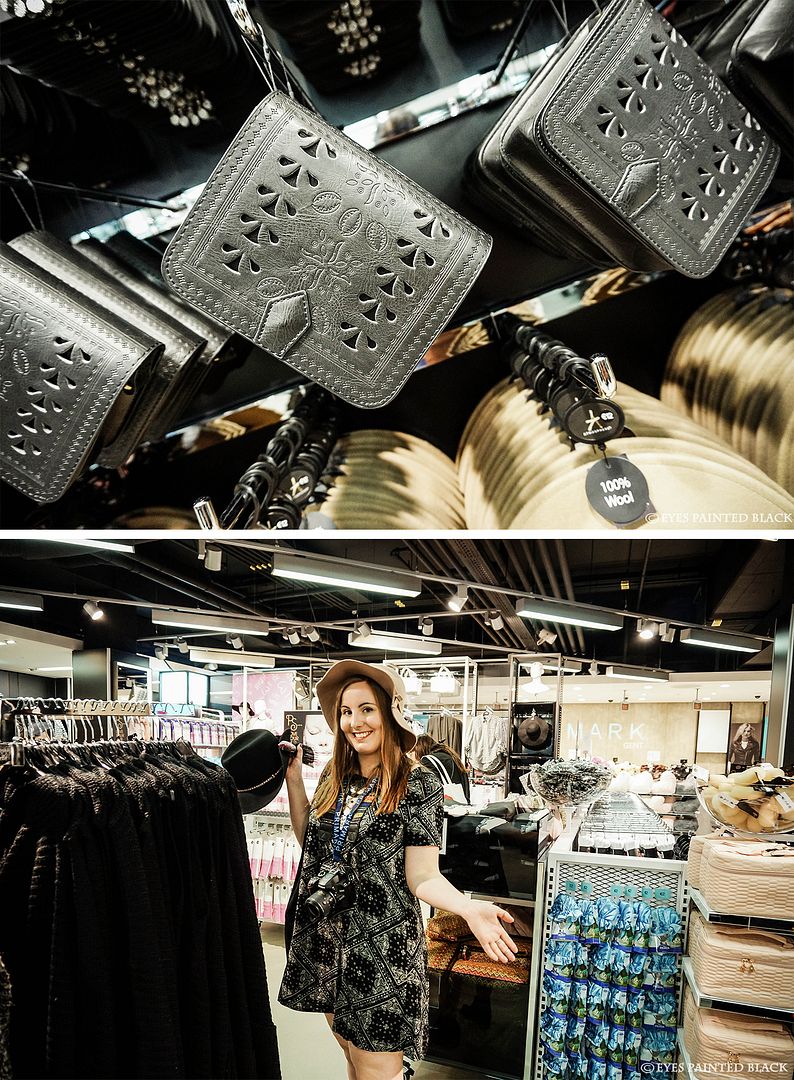 The day started out really early. Once we arrived at the Primark in Ghent we got a tour of the store, then there was a speech about the Primark and finally the store was open to visitors. I thought the shop looked pretty impressive with loads of different kinds of sections (female, male, kids department, but also loads of accessories, e.g. sleeping, travel, beauty). You can surely spend a lot of time here! There were really cool Harry Potter pyjama's that have been sold out for quite some time now!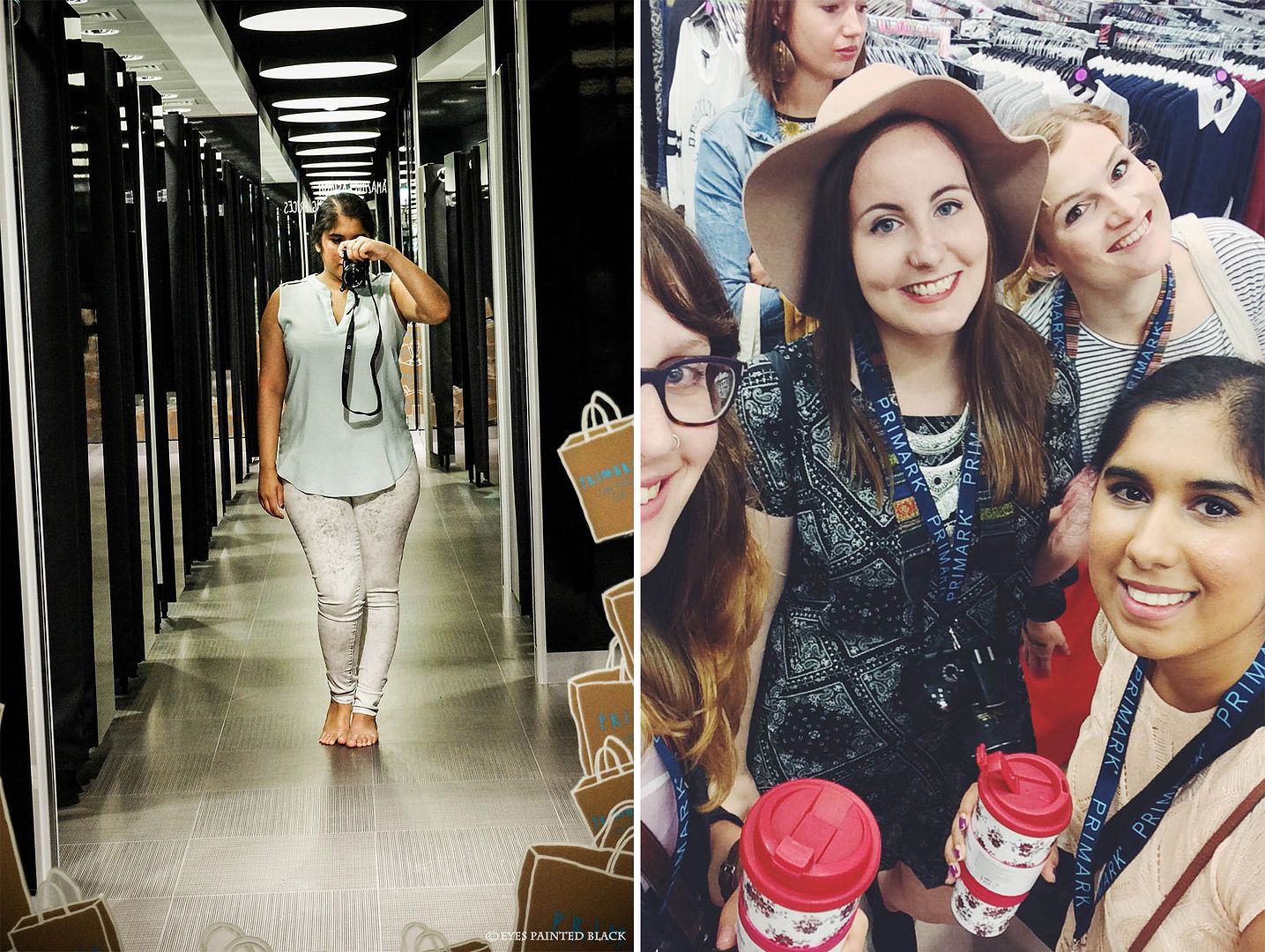 left picture by Ines
Shopping is not always the funnest experience for me, because loads of things I try on don't always look great, so it can be quite demotivating. However, this day I was really lucky. Almost everything I tried on I was happy about and so I ended up buying more than expected. That's ok, though. I needed new stuff. The fitting room was really big and I love the mirror (but do not let it fool you!!), so of course... a fitting room selfie is required! The outfit I am wearing above is one I have bought! Below are more of my purchases: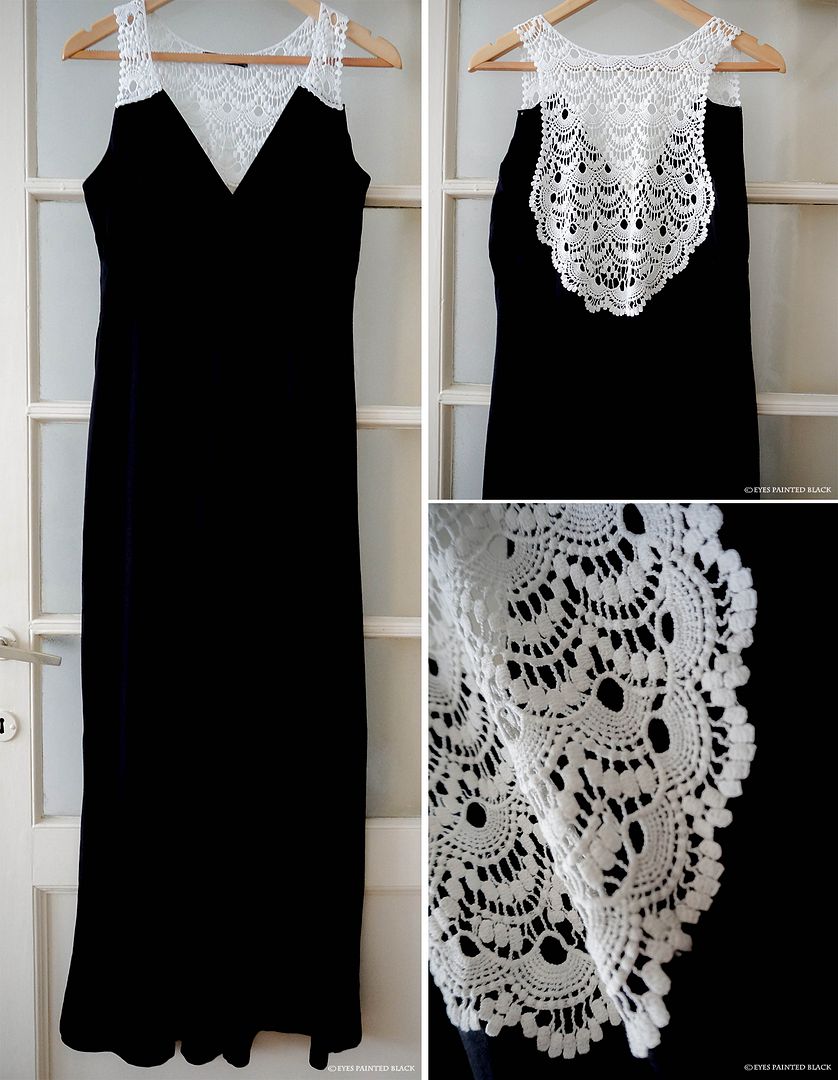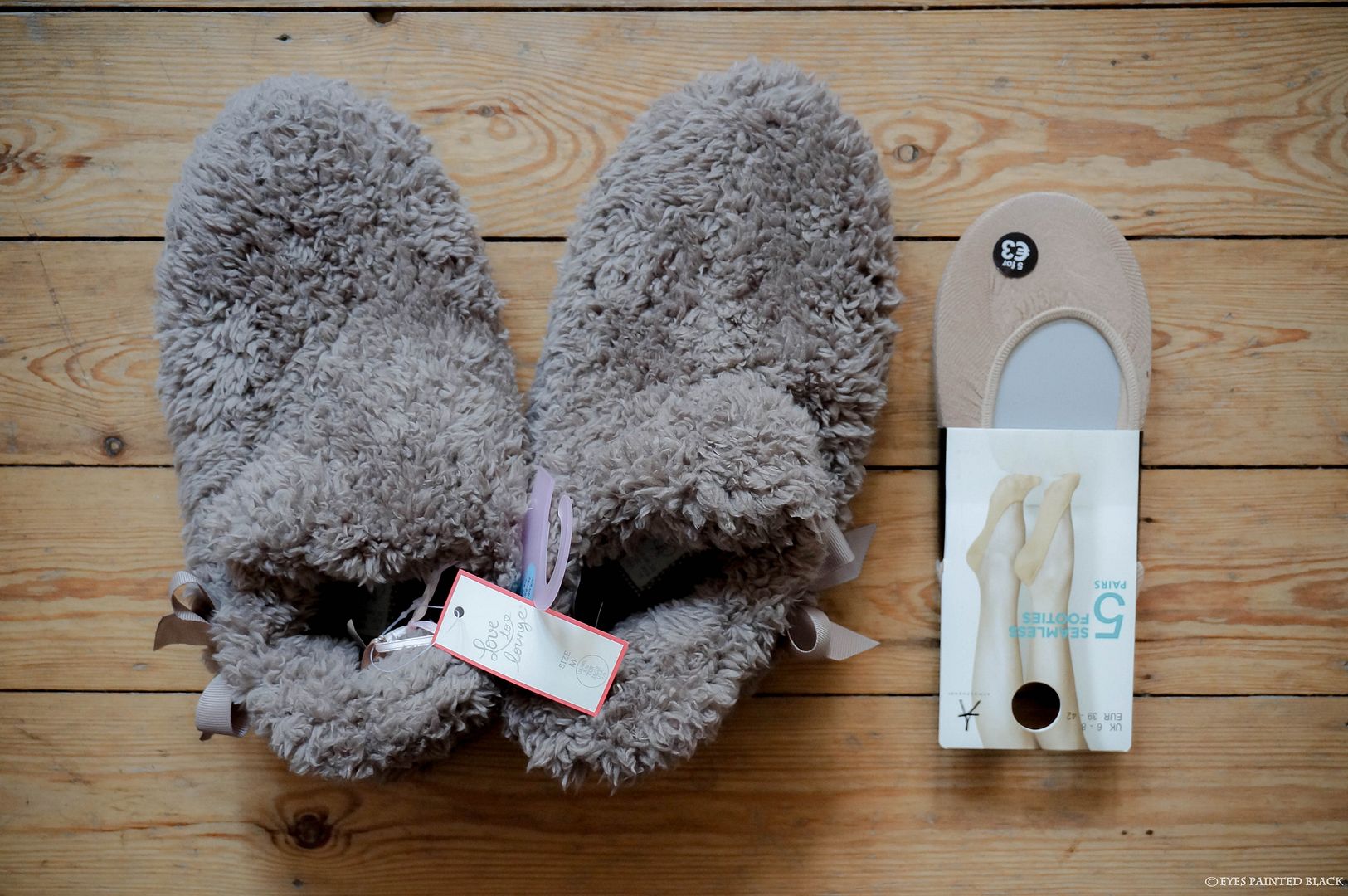 I bought
two skinny jeans
(one is bleached white and the other is a blueish-grey),
two blouses
(mint green and white), a green see-through
vest
and a long black summery
dress
. I also bought
slippers
to keep my feet warm (the winter is coming), seamless
footies
, a gorgeous
headband
, golden
earrings
and a matte
topcoat
for my nails. I'm really happy with the jeans, because I needed new ones (I have grown out of the old ones, le sigh) and a vest is always welcome. I love clothing for fall!
Are you excited about fall too?
The total costs were about
€80
!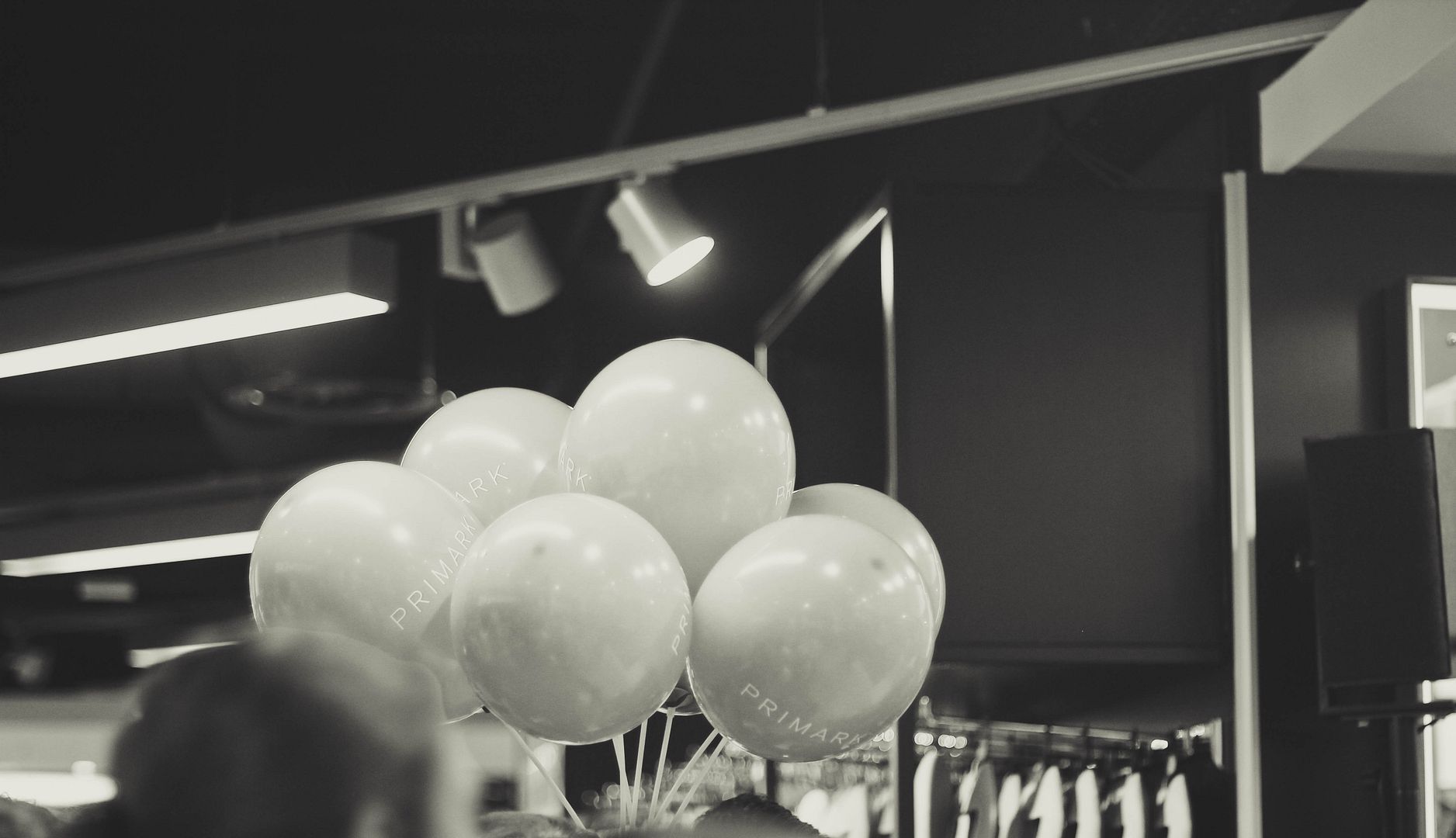 picture by Ines
After attending the opening of Primark Ghent and shopping around, we had a long lunch and caught up. Afterwards we went to this gorgeous location in Ghent and took some
outfit pictures
. We were having so much fun that it sucked we had to leave.. and go back to stu
dying
! Anywho, weeks have passed now and I have survived the exams and have been wearing my Primark outfits! It is now the start of September and we can all look forward to fall... or not?!
What about you? Do you like shopping at Primark? What do you think of the products I got?!