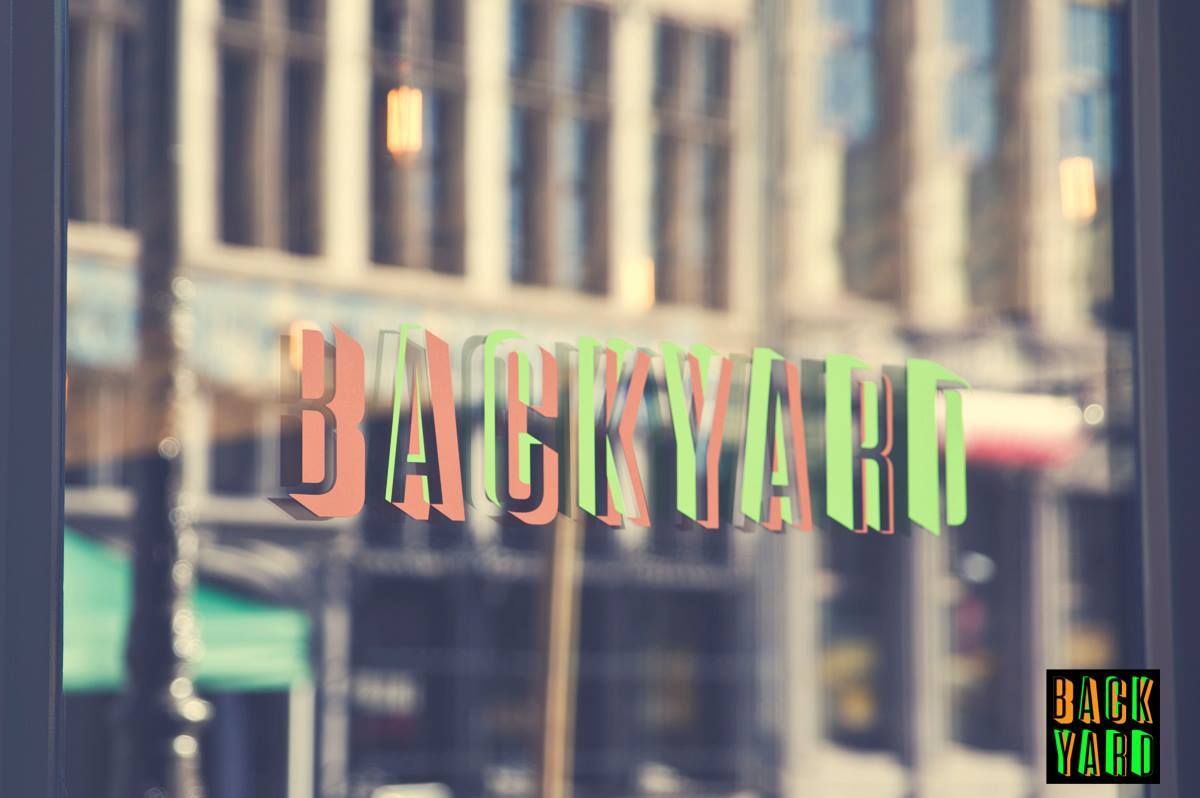 A new food and drinks place opened its doors in July in Antwerp and it sure looks like the next hot spot! I remember that this place was closed for quite some time, so when I walked by and realized that it was open and had a brand new concept I was immediately curious. It only took me a couple of days and I decided to go for dinner at Backyard!
Backyard is not just a backyard
(though they did mention they have one and so I ventured out to find it), but offers a multifunctional location where you can relax and have a coffee or alcoholic drink, enjoy your breakfast, lunch and dinner, or have a cozy Sunday brunch. You will find typical Belgian dishes served with a modern twist!
Backyard has different seating arrangements (low and high chairs) with really cool wooden accessories, so I really feel like this has all the makings of a new hot spot in Antwerp. Now the actual backyard (of Backyard) is the place to be, because it looks lovely and so romantic on a summer evening with the pretty lights above your head. The boyfriend and I were lucky enough to go on a summery evening when it was still pretty quiet in the backyard of Backyard, so it was almost like having the whole place to yourself.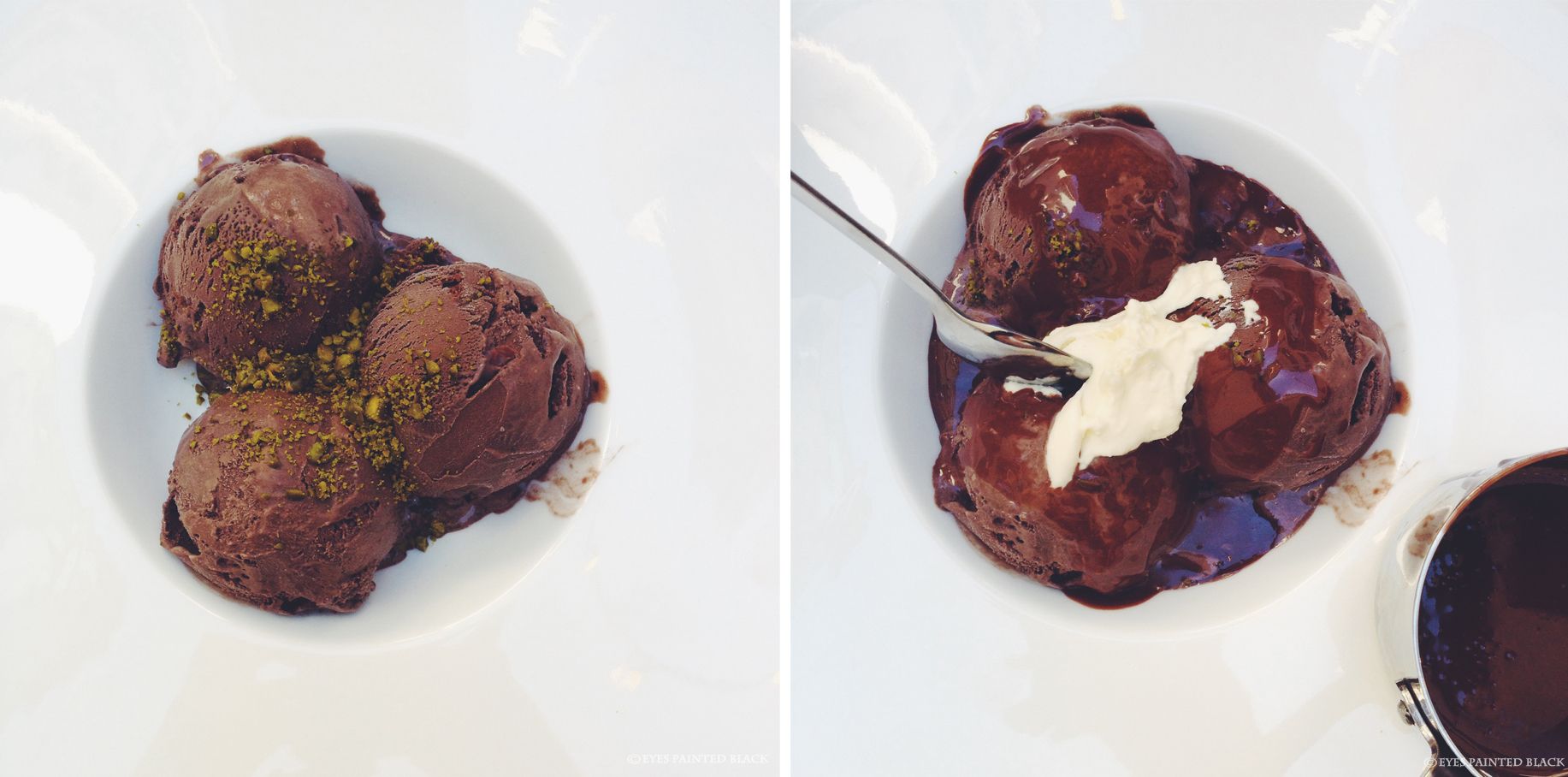 The menu is not too big, but it definitely is not small either so I am sure there is an option on there for every kind of eater. My boyfriend went for his regular, a hamburger, and I tried the garlic shrimps. I mean, who does not love garlic shrimps?! After our main course I tried the Irish coffee and the boyfriend (a real sweet tooth) had the Dame Noir. A playful twist on the Dame Blanche dessert (I imagine). It looked pretty, but sure was heavy. I am glad I went for the boozy drink.
Backyard is not the place for those looking for a budget dinner, but the price is worth it (I think we spent about
€35 per person
-drinks included), because you get to experience a backyard with a relaxed and romantic ambiance that will make you forget you are actually in the heart of Antwerp. Well, we certainly did! Not to mention that the food was very yummy and fresh! You can find Backyard at the
Grote Markt 52
in
Antwerp
and it is open every day (except for Tuesdays) from 11.00 - 22.00!
Are you already looking forward to spending some time in the backyard of Backyard?