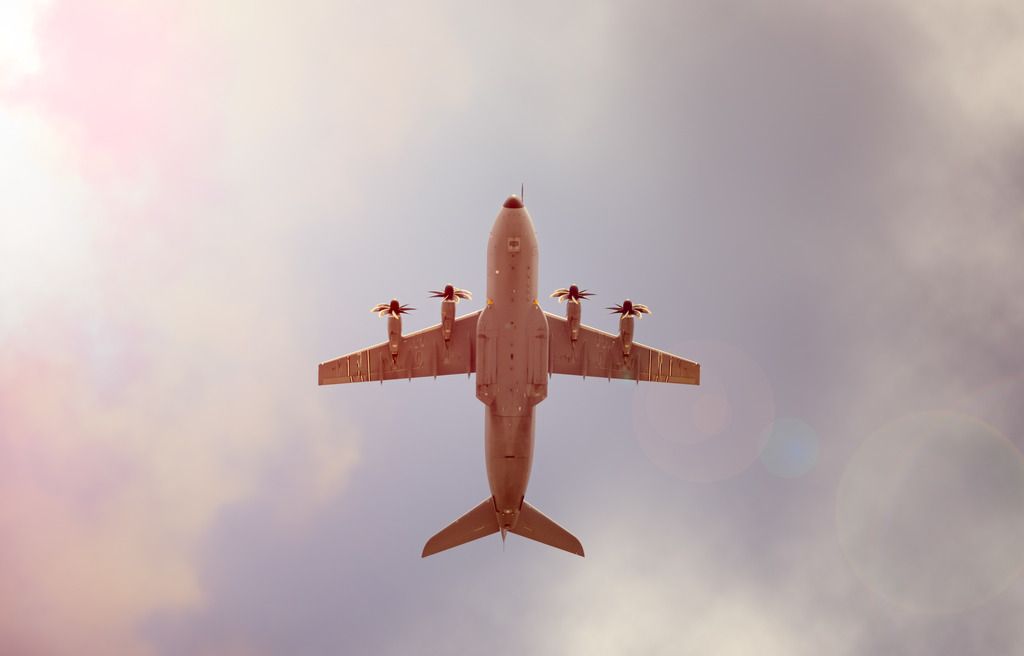 No matter where you are going on holiday and no matter what type of holiday it is (city trip, beach vacation, skiing on snowy mountains, etc.), there several items you should take with you! Check out which holiday essentials you need to keep in mind!
I am sharing some things I always think about to take with me, besides the obvious practical matters, such as a passport, your required travel tickets, debit/credit cards and photocopies of all your important documents and cards as a backup of everything (very important!!). Some of these might be obvious, whilst others might be things things you have not considered yet!
Sun Protection
You should take suncream and aftercare products with you even if you are not going on a beach vacation or a tropical location! You will probably be out and about quite a lot, so make sure you protect your face and body. I always take my sunglasses with me and I like to avoid direct contact with the sun, so I will usually be wearing a big sunhat to hide my face from the sun. You will definitely not catch me tanning on the beach for hours, but rather hiding underneath a parasol. When I am tanning for about 15 minutes -to make sure I get enough vitamin D- I will probably be covering my face with that sunhat. Yes, I am kee ping in mind that there might be slight color differences between my face and body, but keep in mind.. your face gets most of the sun rays when walking around. I also take a cooling mask and a water spray with me to keep my face cool and hydrated throughout the day and at night (especially useful if you have couperose and/or rosacea)! The sun does most of the damages to your skin, so protect it well!
Electrical Appliances
Some people may enjoy having no contact with the world wide web when on holiday, but I enjoy having my mobile phone with me. That way I have an alarm to wake me up in the morning, a note book if I want to take a quite note of something that caught my attention, I have an app with information about First Aid, I can play solitaire when I am bored, I can share snap shots immediately on social media, etc. So taking my phone and a phone charger is quite important. I definitely want to take pretty pictures to remind me of the wonderful memories I made when on holiday, so I should forget about my camera and camera charger! You can choose to listen to music via your phone, but you may also prefer an MP3 player! Having electric appliances with you is great, but what if you are in a country that has different electric outlet boxes? This is why I always take a travel adapter with me that has international electric outlet boxes!
Toiletries and Meds
Besides the obvious cosmetic products you might want to take with you, here are some other items that are definitely worth considering! Too much sun is not good for you. Wearing sunglasses or being in the sun for too long gives me headaches. You may never know when you get one, so it is a wise idea to take some pain killers with you, for example paracetamol. Taking extra hair ties with you may be a good idea too, in case you lose the one that is with you. It takes up no space, but is very convenient! Now this may seem a little strange... but I take vaseline with me and I do not just use it on my lips. If you have full legs like me -with no space in between your inner thighs- then you are probably used to your inner thighs rubbing, which will eventually cause your skin to tear up. This is very painful. I usually wear cycling shorts, a shaper, or something similar underneath my dresses or skirts so the rubbing does not happen with skin on skin. However, sometimes I want to wear shorter dresses and skirts of even hot pants, which means I cannot wear a shaper because you will see it. That is why I apply vaseline on the skin on my inner thighs where there is rubbing. This way the rubbing movement is smooth and no tearing happens. Weird? Maybe. Functional? Definitely! A nail file is a useful item to have with you when your nail breaks or needs some filing. It seems unimportant, until you have a broken nail! Trust me. A plastic bag or two is always handy to place your dirty laundry in (think underwear) if you are unable to do your laundry there. Since you want to check if your hair is still in place or your eyeliner has not melted off.... a travel mirror is convenient on-the-go in your bag!
Important tip
: make sure you have the
emergency contacts
written down. This does not only applies to the emergency hotline (police) of the country you are in, but also the contact information of the place you are staying at and numbers you need to reach back in your home country (bank, family, etc.). Make sure you write them down on
paper
, because if you lose your phone and all the information is only stored in there.. then you're screwed. Well, there you go... these are my holiday necessities. Of course, I will be bringing makeup
(8 lip products because of the challenge, yikes)
and clothing along too. However, I wanted to share some practical things that I find very useful to take with my when abroad!
What about you? Are there some vacation essentials that should be added here?