After writing about some
holiday necessities
, I thought I should write an article about staying at home during the holidays. I do not go on vacation every year. Even if I do go on, it is only for a week or two and I am still left with the rest of my summer holiday that I want to fill with loads of fun and inexpensive activities, so I try to make the most of my home and my hometown! Sharing is caring, so I am telling you all about my favorite activities to partake in during my summer holiday!
Loads of people I know are always ready to go back to school by the end of the summer holiday, because they have gotten bored with all the free time on their hands. Well, I am not one of those people. I can never have enough free time. It challenges me to get off that comfy couch, enjoy the sun and try new things.. or just be out and about! Here is how:
Be A Tourist In Your Own Country
Tourist vs. Local Places:
make a list with different places and sights in your hometown or country and go visit them. Try both the tourist and local place, then contrast and compare! You might just learn new things about your own country. For example: in Antwerp the big Cathedral would be a place worth checking out and going towards the top of the tower, but it would also be cool to visit the cultural organization and see what they are organizing! You know,
visit a museum
!
Go Swimming
: I am sure most countries have a beach or big lakes where one can go swimming. I have never gone swimming anywhere in Belgium -not even a pool- so this summer I will look forward to discovering some coastal cities and beautiful lakes where I can put on my bathing suit and enjoy the cool water on hot days!
Go Bike Riding
: when it is hot outside you might as well go bike riding, because it is fun and you still feel some wind when biking. You can discover your city and/or other cities in your country this way and visit places you have never been before! Try going through places with more nature, for example: the dunes in the Hague! I did that one summer when I was still living in the Netherlands.
Try a Pick-Your-Own-Fruit and Vegetable Farm
: hey, you have some free time on your hands, so you might as well make some good use of those hands! You pick your own fruits and vegetables, and it is usually cheaper -definitely fresher- then from a supermarket! This way you also see a new part of the world!
Have a BBQ
: I do not have a yard, but this wonderful city offers several places where you can have BBQs and so I look forward to trying these places, eating yummy food, whilst talking to friends!
Find Out What Your City Has to Offer
: Ghent has
the Ghentse Parties
, Antwerp has
the Summer of Antwerp
... both are filled with loads of inexpensive and free activities. What does your city have to offer?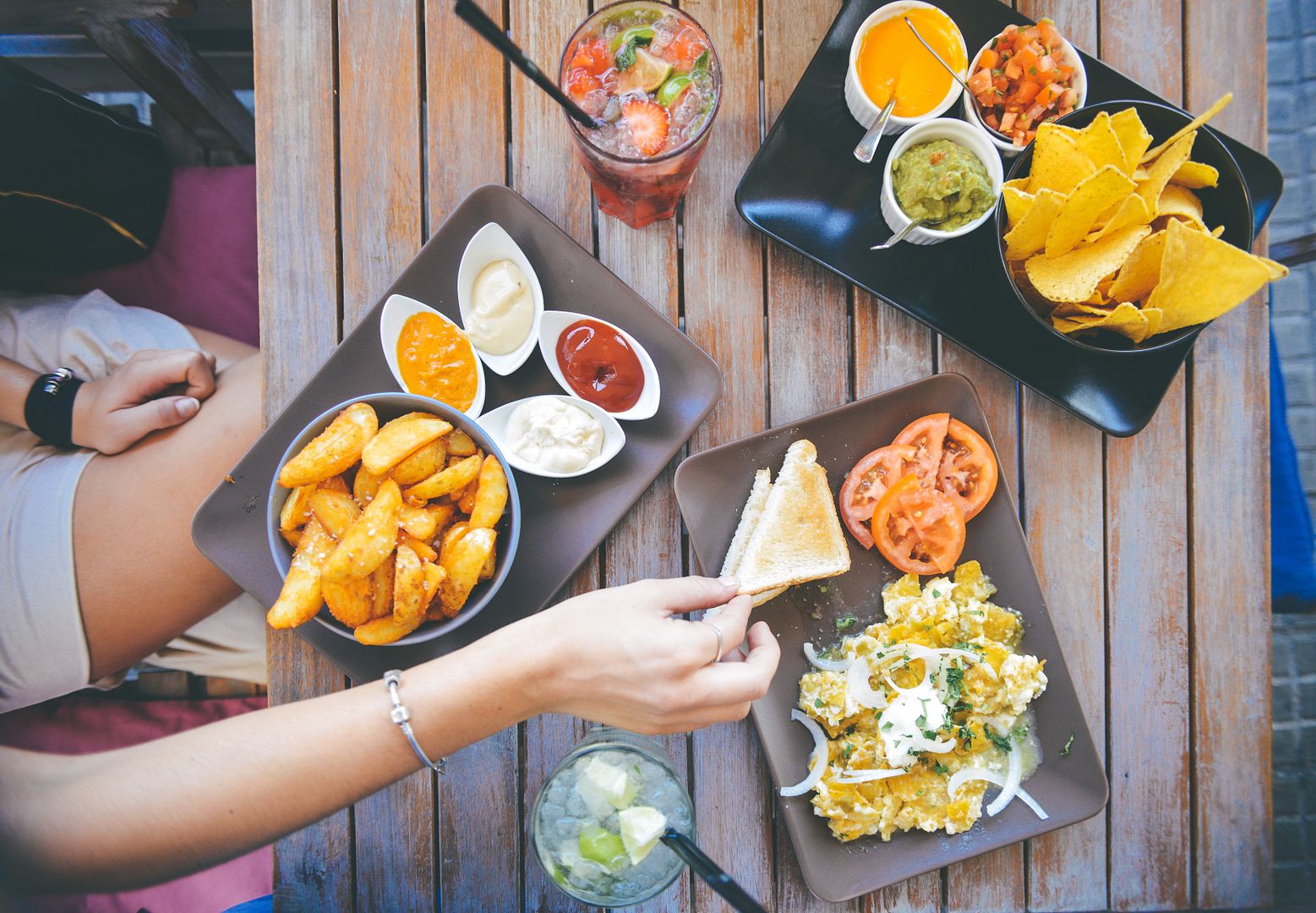 Social Gatherings
Go to the Cinema or Drive-In
: Summertime is the best moment to spend more time with your friends and loved ones. Besides staying indoors or discovering the city together, you can also partake in fun social gatherings. Want to cool down a bit? Hide away from the heat in the cold cinemas and watch a summer blockbuster. Or spend some time outside at
the Drive-In
! Now that I know there are drive-ins in Belgium.. it is a must-visit in my book!
Go to an Amusement Park
: I like visiting Walibi during Halloween, because the horror theme is so much fun! But just think of how much more fun you could have during the summer. If you want to cool down a bit you can visit water parks! Yum. I bet they have slush puppies!
Visit a Fair
: speaking of slush puppies. I always get one when visiting the fair.. or cotton candy! Besides getting sweets, I also like going in the rides and just walking around seeing what the place has to offer. It is a nice day activity that allows you to get out of your house and enjoy the outdoors with others.
Attend a Concert
: find out when your favorite artist.. perhaps it is at a festival or at a regular concert. You could also discover smaller and newer bands or artist by just trying out a concert. The smaller ones are cheaper and surely will be entertaining enough - if it is your style, anyways.
Try Miniature Golf
: a couple of years ago I tried this for the first time. I was crazy hot and I was bored, so I decided I had to go and do something. My boyfriend and I took my sister and neighbor with us to play miniature golf. It was loads of fun.. and guess what, I certainly was not bored!
Throw Garden Parties
: if you are fortunate enough to have a garden, then you should definitely be making use of it! Just imagine the fun social events that you can be hosting in your garden!! Think
BBQ
, think cocktail night, think ... any theme party! Man. Now I am excited and I do not have a yard.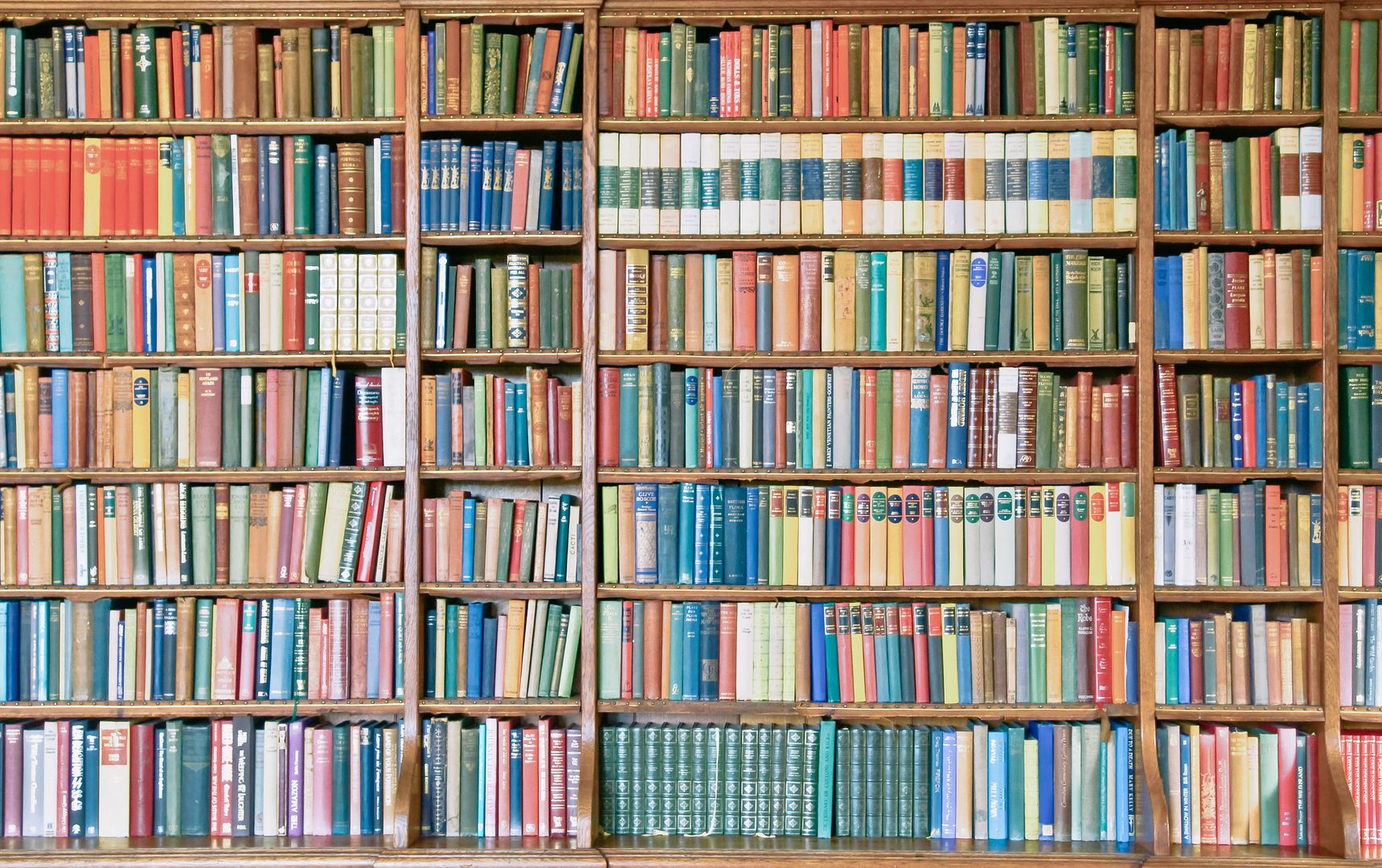 Free Activities
Watch the Sun Set and/or Rise
: As a student I do not have the biggest budget, so I am always thinking about simple and fun things that I can do for free. Watching the sun set or rise with your loved one is very romantic and absolutely for free. There are gorgeous locations where I live where I have a great view, so it might be something worth looking into for you as well!
Make a Hammock in Your Yard
: if you have the right tools you can make a hammock in your own yard -otherwise you may have to spent some money- and this will be well worth it. Just think about how nicely you can relax in your hammock whilst reading a book.. or just catching up on sleep. My dad loves doing this at the parental house. He always hogs the hammock.
Make a Summer Playlist
: nothing gets me more in the mood for the summer than summer music! Putting together a playlist on your computer or phone is a good way to kill some time and it is very useful once you have finished!
What is your favorite summer song this year?
Catch Up on Some Reading
: go ahead. You were so busy with school/work. Now is the time to catch up on some reading. Grab a book from your bookcase and open it! Just imagine lying in that DIY hammock.
Play With Your Frisbee
: it is a fun exercise and completely free. You can insert any other fun exercise activity in here as well... to help you out a bit: play soccer, play basketball, play baseball, play twister
(oehh, play boardgames and card games)
, play horsehoes, etc. There are so
many
fun games and activities!
Create a Scrapbook
: this is not entirely free, but that is all within your control. You get to be creative and create an album/scrapbook filled with fun memories (or whatever you want) of your life. I have started with the preparations of this one... now let's hope I will have enough time to actually start playing around!
When I really have a lot of time on my hands I tend to take up a new hobby or revisit old hobbies that I had to stop with because of... you know, priorities. I take a lot of pleasure in creating fun -usually not that great- designs on my nails! So, playing with nail polish is something I am doing this summer! This is the time to step outside of our comfort zone a little and try something different and/or new! What about you? How do you like to spend your summer holiday? I hope you find this article helpful!