It has been a while since I went to the Solden Blogger Day but it was such an educational and fun event that I wanted to share it with you, anyways! In January Solden.be organized a big blogger day and invited Belgian Bloggers and Dutch or Belgian brands to come together, get acquainted, and learn about blogging.
I do not want to bore you with details, but the invited companies held all kinds of presentations, for example: how to improve your SEO, what to do with e-mail marketing, image branding based on Carl Jung's theories (psychology is so interesting!!), and how to commercialize your blog. It gave us bloggers a chance to sit back and take in all the information, new and old.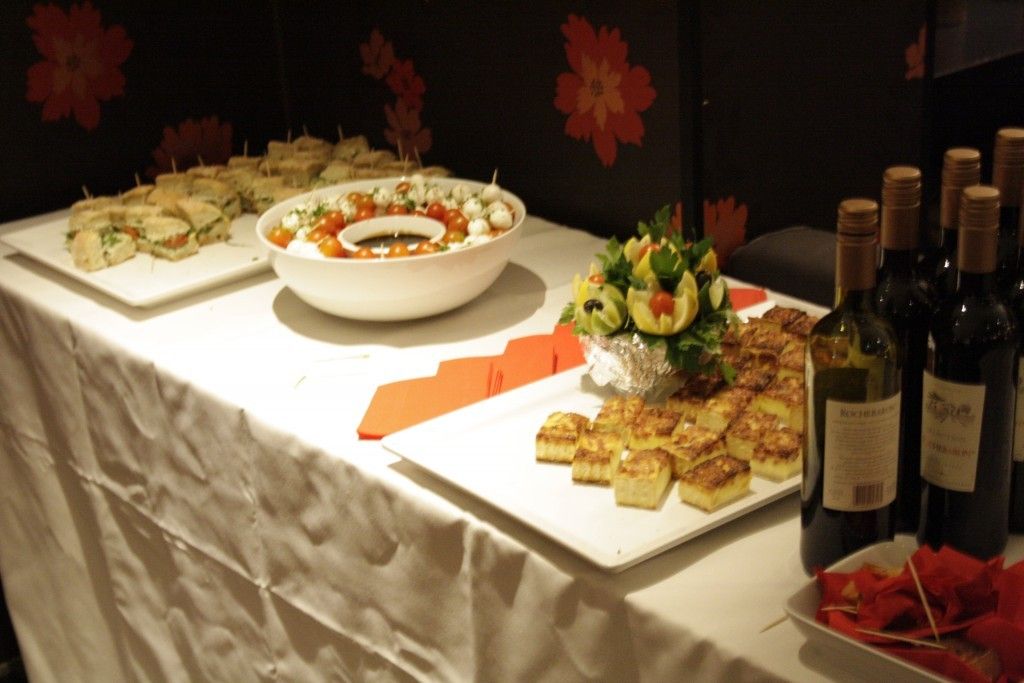 Besides a ton of incoming information, we were also offered yummy drinks and small bites. I also got to meet up with loads of my blogger friends, and meet new fellow bloggers! I think we ended up being the last ones to leave that night.. that is how much fun chatting and snacking we had. Well, I know I sure did haha. All those yummy shrimps and dips.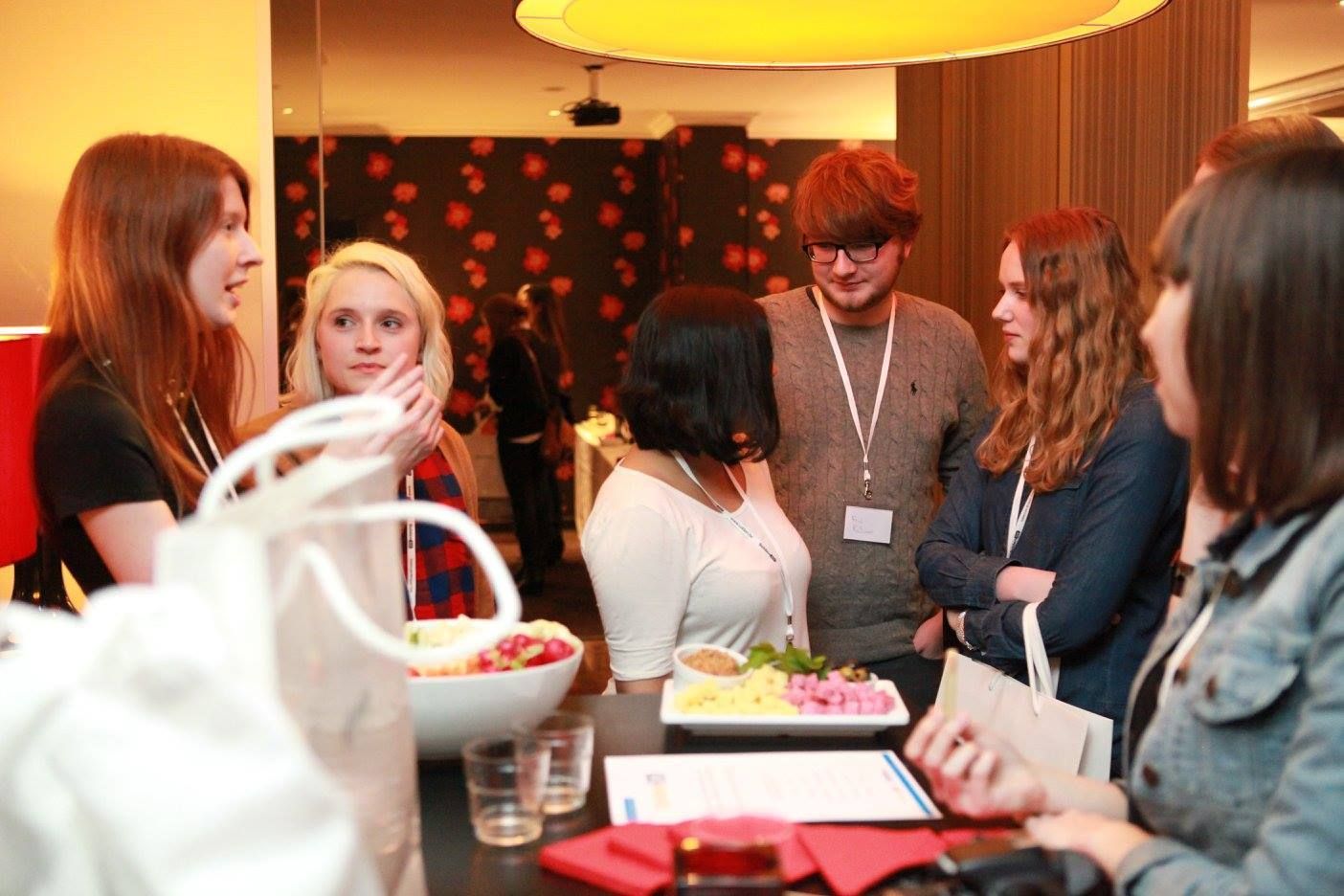 I have actually written about
solden.be
in the past (a website that makes an overview of discounts in Belgian shops) and occasionally check out their site, so when I received the invitation I was really curious about the blogger day. I would say it was quite a succes and I am always willing to learn more about the commercial side of blogging, whether I actually stick to it is another question.
What do you think about commercializing your blog? Would such a blogger day appeal to you?