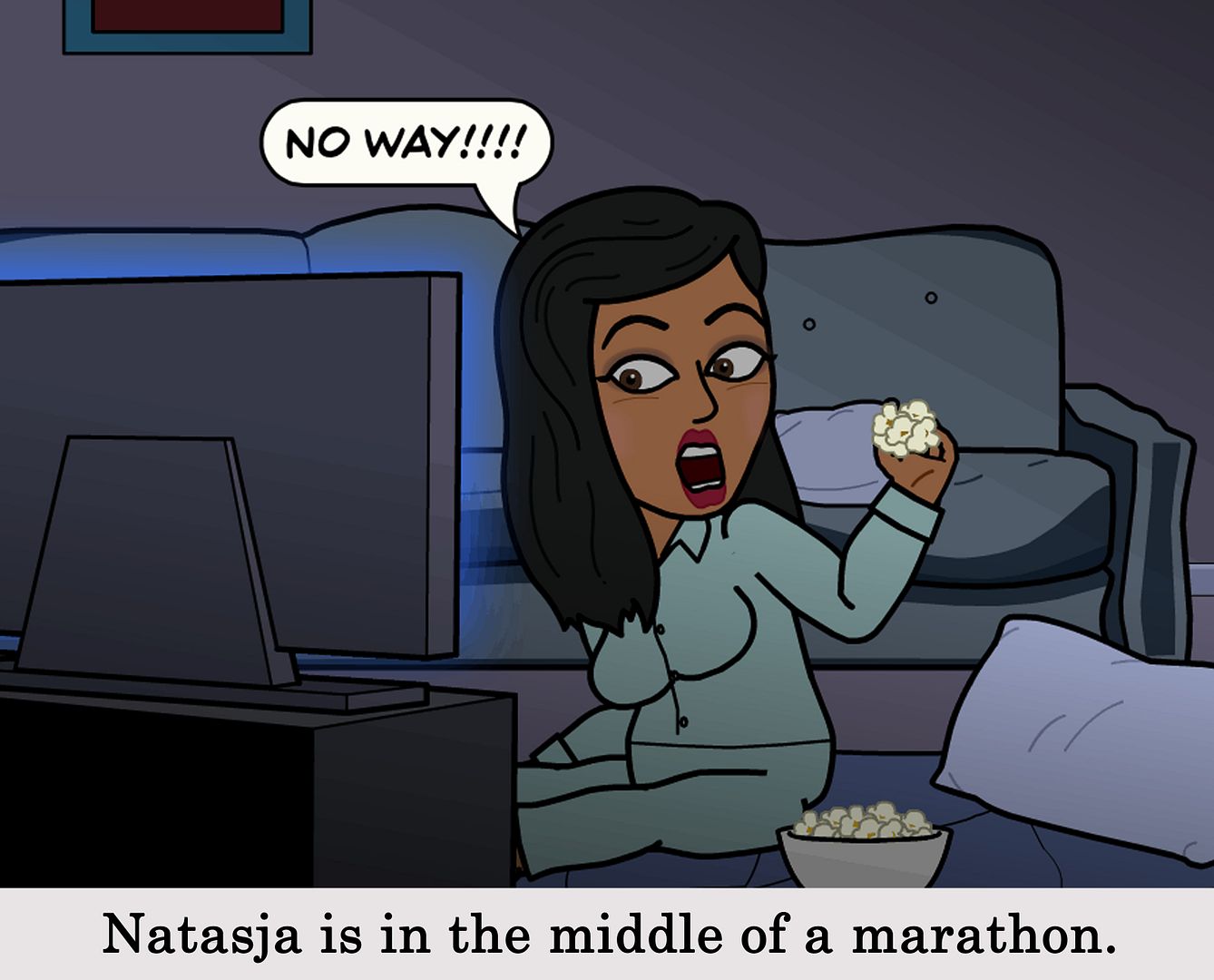 Time seems to be flying by. With March about to end I will only have about 1.5 month left before my exams start all over again and I have to hand in my BA thesis. It feels like the clock keeps ticking and time is running out. Let's not focus on that, though.. let's focus on the good stuff *classic avoidance behavior*
I got a bit inspired to play around with my beauty products, fashion accessories and practical gadgets, so here is my first attempt at composition in photography. Plenty to work on, but what do you think so far?
TLC is coming to Belgium!
Well, technically.. it IS in Belgium as of today,
March 30th
! Did you hear or read about it already? I am sure you did, because I devoted
a whole article
to the news. Make sure you tune in.. and let me know what your favorite new guilty pleasure is!
A couple of weeks ago I visited
Brugge
with my boyfriend. It is one of the more famous cities of Belgium and certainly worth a visit. If you are curious about it, then you can check out some pictures
here
.
It is spring time! The sun is showing itself more and more, so I could make good use of my many sun glasses. I decided to dress up a bit but stay warm with my woolen sweater and legging. It is not that warm yet!
I love wearing pretty and unique shades of nail polish and this beautiful metallic green-blue shade is definitely one of them. I just had to snap a photo. It kind of reminds me of mermaids.. do you see it too?
The Fashion Museum of Antwerp, called MoMu, currently is displaying
Dries van Noten
his "Inspirations collection" and you can still visit it if you like. This golden dress was one of the inspirations. Quite an eyecatcher and probably really heavy too, am I right?!
Recently I have been taking more
outfit photos
, because it encourages (
read: forces
) me to think more about the many items and accessories I have and actually wear them. I really loved
this photo
, because it has such an autumny feel to it and I love the back of my sweater.
Here is another composition photo that I took. Instead of black and white I wanted to play with different shades of soft pink. Something girly, soft and pretty.

Click to enlarge
I also attended the fashion night called "
Dexters Goes Hollywood
", which was a fun event filled with bites, drinks, and a fun and flirty new collection by Tanja Dexters (Belgian socialite). The clothing is
very girly, comfortable and quite wearable
. That's basically what I have been doing lately, besides that thing (*cough* school *cough*) I'd rather not focus on right this moment. For more information on the products or brands used in the pictures and to stay updated on more personal pictures, be sure to follow me on
Instagram
.
What have been your recent highlights?