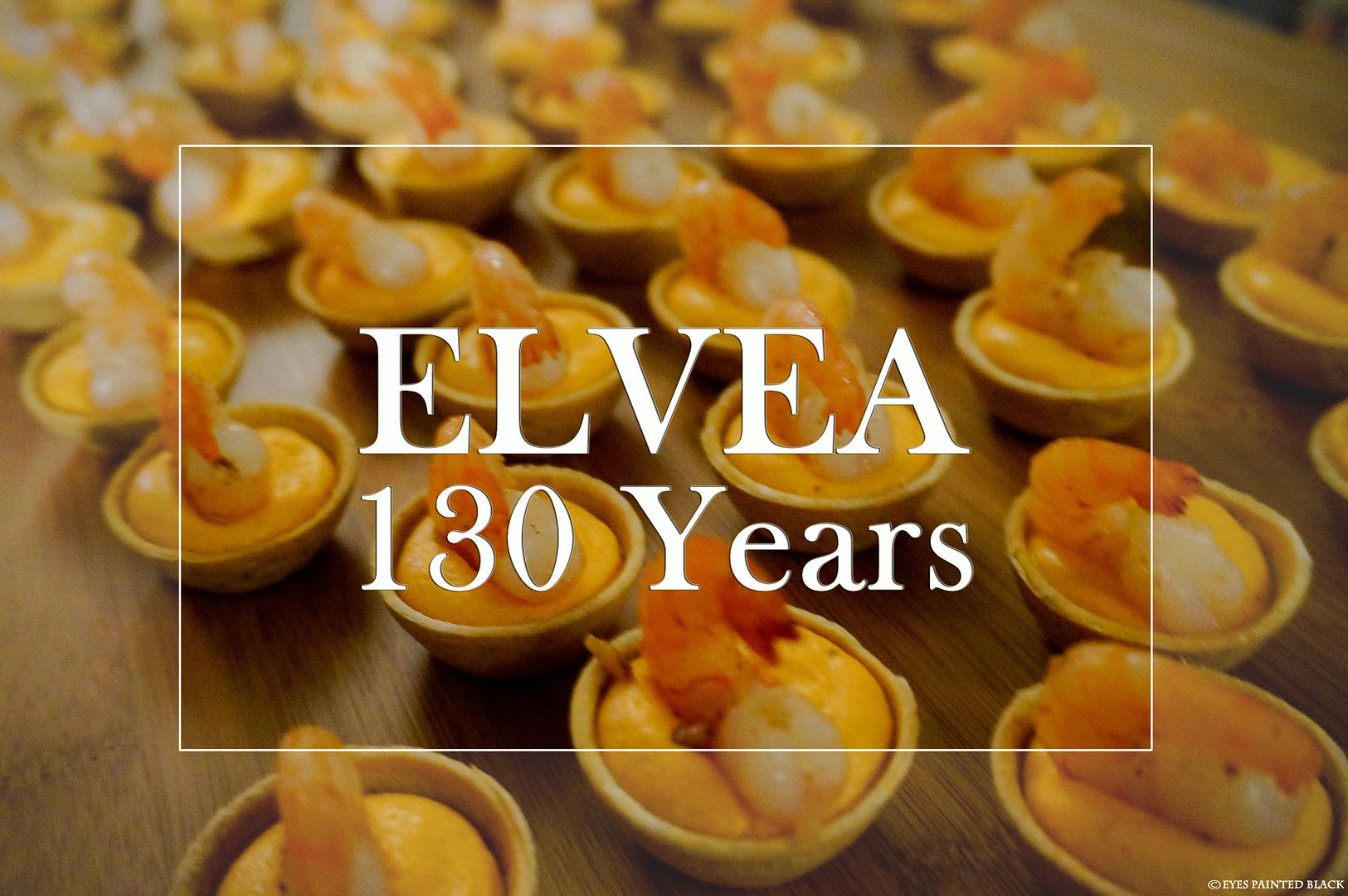 Have you heard of Elvea before? Did you know it recently celebrated its
130th birthday
? It is a popular tomato product in Belgium. I can say popular because, apparently, 1 out of 2 Belgians grab Elvea's blue tomatoes for their home cooking! Does that include you too?!
Ehh, blue tomatoes?
Yeah, I did not get it at first either.. though the link is so obvious.. Elvea is known for its blue packaging and their memorable wrapping has led to the slogan "your best tomatoes are blue". There you go. Now you know too! I was really looking forward to joining, because I was curious about their new assortment and I was hoping
Evelien Dullers
, a talented chef de luxe, would be there to share her fine dining with us. Luckily she was.. just look below to see some of her creations.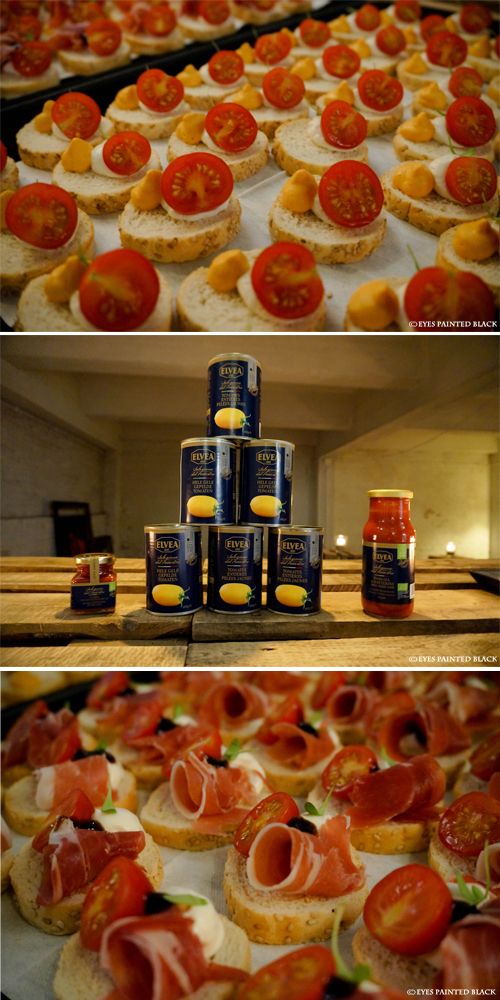 My favorite definitely was the
vegetarian tomato soup
.. I had several of those (I'll not tell you how many, haha) but there were so many other great bites to try. One of Elvea's new product is the yellow tomato. Yep, we go from red, to blue, to even
yellow
. I got to try those as well with some sardines and the combination was pungent and good. Definitely works as a party snack! Or you know.. pastas and pizzas.. something a student, like me, tends to eat quite a bit. Perhaps not as fancy.. but surely just as good!
What about you? What types of meals do you like preparing with tomatoes?
Ah, as a side note. In honor of Elvea's 130th anniversary they are having a selfie contest in which you can win big prizes.. and every contestant will get to try a limited edition "Selezione del Maestro" (the yellow tomatoes)... I'd say buon appetito!