I am always trying to eat healthier.. and usually not doing such a great job! It is just a bother when you are always rushing and tired at the end of the day. I love eating out, as you may know, and breakfast, brunch or lunch are great moments to relax a bit. When I heard there was a new food pop-up bistro in Antwerp that sold lactose free and gluten free food, I was immediately interested.
Why, you say?
Well, my body does not seem to love cow milk that much. Lucky for my body.. nor do I. Err, that making any sense?! It was very refreshing to find a cute eatery that sells pure and lactose free food, because cow milk is in pretty much everything!!
So I went to discover Murni!
Murni Food is not just for people who have allergies (though it definitely is), but also for those who wish to live a healthier and more natural lifestyle. Well, I am sure you are thinking that you can not go eat in a bistro all day everyday - I feel ya! Luckily, Murni also focuses on homemade take-away food, such as prepackaged salads or crunchy granola to add to your yoghurt in the mornings. Other than that you can also participate in allergy free cooking workshops and even personal coaching!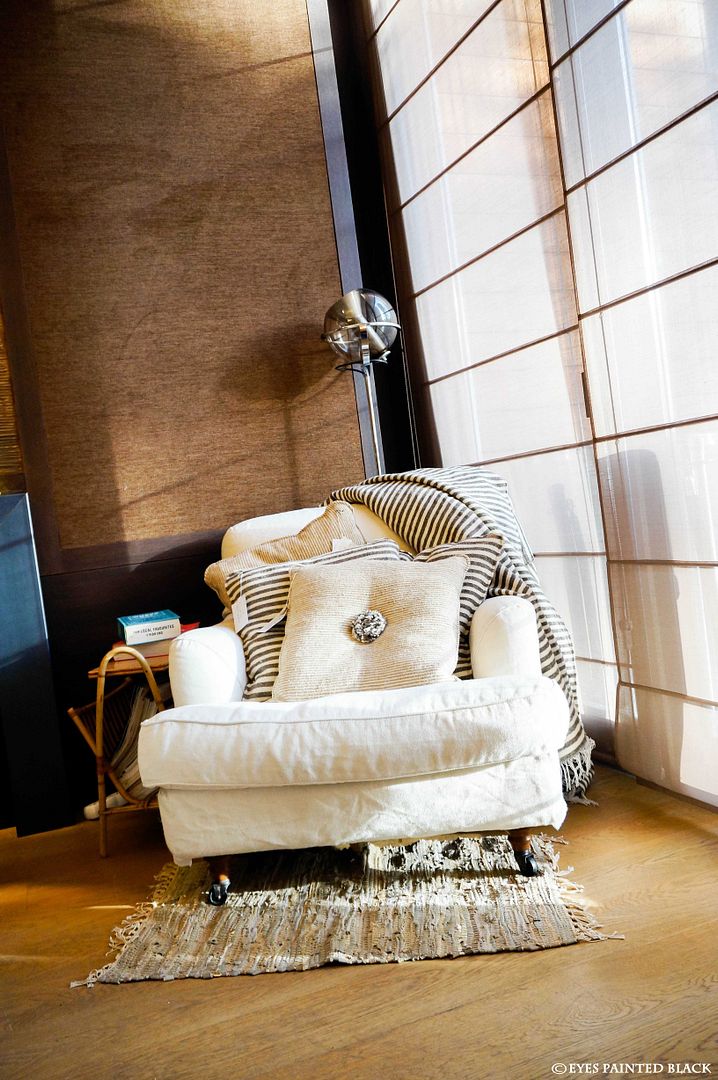 I think it is great that Murni Food is so much more than just an eatery, but let us focus a bit on the ambiance of the pop-up bistro. I mean, it looks so welcoming with the soft lights, big tables, numerous reading materials, and it even has a reading area.
It looks lovely, right?!
I sure felt comfortable being there. Oh, btw, Murni Food works together with other (smaller) brands such as
Thees.be
that you can discover there and then take home with you! Well, ok. Enough talking about the place.. on to the food!
I tried several things! First I had the
homemade granola with apples and soya yoghurt
. Now, I have always had bad experiences with Greek Yoghurt. I mean, I really tried.. knowing it is supposed to be healthy.. but the taste was just sooo yucky (I know I sound immature). So when I tried this combination I was pleasantly surprised that is was really tasty. Soya yoghurt does not have the same flavor as Greek yoghurt, the granola made it really crunchy and the apples made it fresh! Then I got to see their lactose free products. You will not even find it in the cheese, the butter or mascarpone. I also tried this cute
American pancake
. Now it may look small, but it was super filling.
Good god.
It had vanille and bananas on them and it was just delicious. It was also really nice that I could just order whatever I wanted without having to think about whether there is cow milk in the food or drinks.
Murni Food is a
pop-up bistro
that you can find in
Quellingstraat 47, 2018 Antwerp, Belgium
, for the
upcoming four months
(until the end of february). So when in the neighborhood, be sure to visit it because it is well worth it! I will just have to drag my boyfriend to this place so he can experience it too!
What do you think of an allergy-free bistro like Murni Food?